Solar Panel, 160W, Mono, 24V Kit, Truck, Bus & Marine System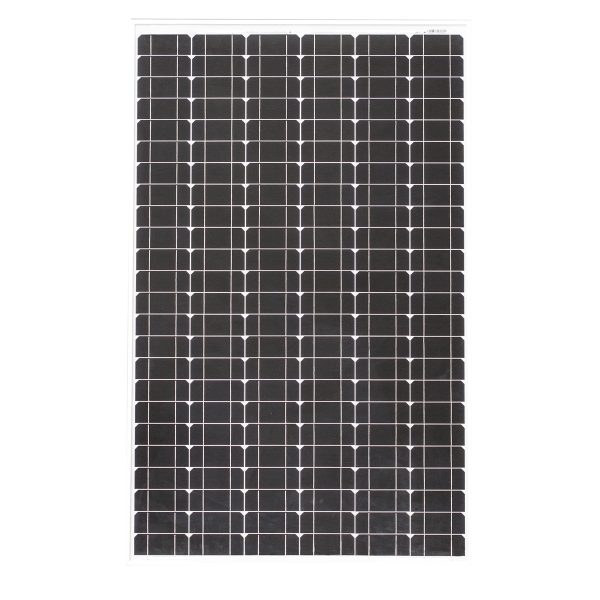 This system suits prime mover truck cabin roofs, small commercial buses including Toyota coaster's and is ideal for 24V large marine vessels. This system works in conjunction with the Victron MPPT Solar Controller Unit. The panel is the higher nominal voltage than 24V, however the Victron controller automatically steps down to provide the correct voltage and current.
Weight:
Features:
Ideal for trucks, caravans & marine vessels
Premium quality MPPT solar controller 100/30 (IP43 rated)
D.I.Y easy to install 'EZY' rail mounting system
Five accreditation certificates
Unique 144 Cell 160 watt monocrystalline solar panel
Panel weight: 11.8Kg
Maintains and extends battery life / reduces sulphur buildup
Short, fast fitting procedure
Warranty & Guarantees:
3 Year Warranty on Manufacture & Build
25 Year Efficiency Guarantee
National Warranty Programme
For the trucker who may be roadside for extended periods, off the road, or boaters on moorings.
No video for this product.
No documents for this product.