Amalgamating Tape, 19mm x 10M Roll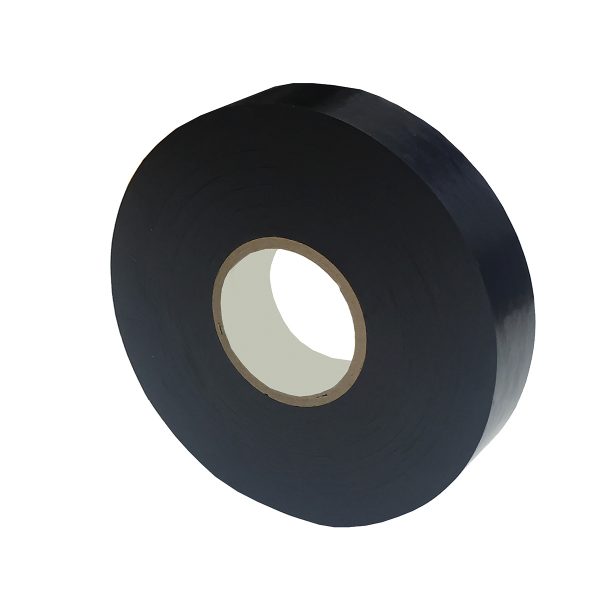 KT Amalgamating Tape is a non-tacky silicone-rubber Tape which when stretched and wrapped around cables, electrical joints, hoses and pipes combines or unites itself into a strong, seamless, rubbery, waterproof and electrically insulating layer.
Colour: Black
Features:
10M x 19mm Roll
Chemical and weather resistant
Long lasting insulation
Seamless, rubbery finish
Stretchy, suitable for a variety of applications
Ideal for insulating electrical wires and other materials that conduct electricity
Specifications:
Thickness:
Adhesion to Backing:
Elongation:
Tensile Strength:
Chemical & weather resistant
Breakdown Voltage:
No video for this product.
No documents for this product.