Gaffa Cloth Tape, 48mm x 25M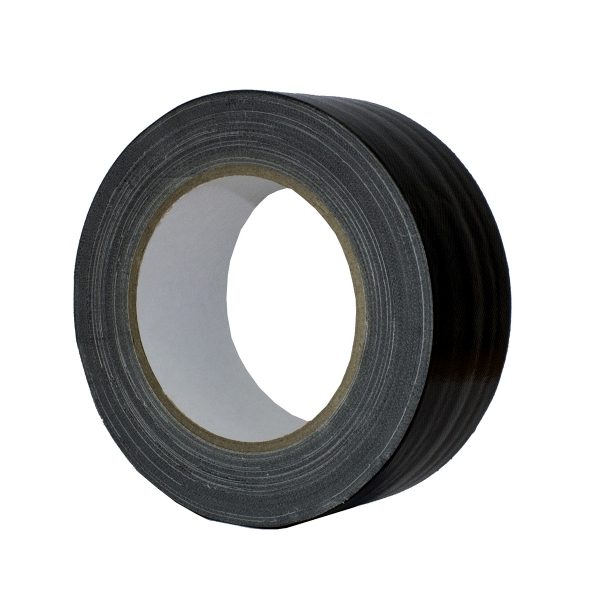 KT Gaffa Tape, also known as 'Gaffers' Tape or 'Gaff' Tape, as well as 'Camera Tape' and 'Spike' Tape is a heavy cotton cloth, pressure-sensitive tape with strong adhesive and tensile properties. Gaffa Tape is generally used for applications that require a strong adhesive that can be removed without leaving an adhesive residue. Gaffa Tape can easily tear with a clean edge, without the need for cutting tools.
Colour: Black
Features:
No video for this product.
No documents for this product.