Lug Crimper, Heavy Duty, 10mm_ – 95mm_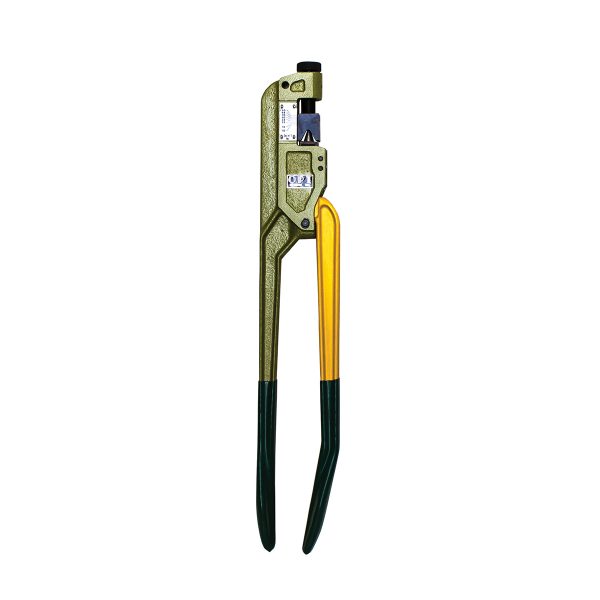 A Crimping Tool is used to crimp or connect a connector or terminal to the end of a cable. This allows the cable to then be attached to the terminating object.In order to achieve superior electrical and mechanical connections, it is necessary to employ simple yet precise crimping methods. KT crimping tools are carefully constructed to ensure that each connection will be uniformly crimped.
Features
Crimp Range:10-95mm²
Length: 570mm
Weight: 2.68kg
Warranties & Guarantees:
12 Months Warranty on Manufacture & Build
No video for this product.
No documents for this product.