Resin Solder, 40 / 60, 500g, 1.6mm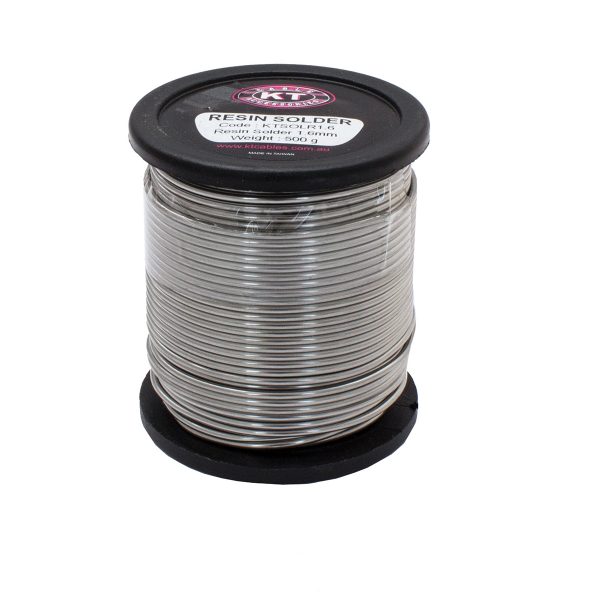 This KT Solder is available in a 500 gram roll for and is comprised of 40% tin, 60% lead. Solder is a metallic alloy used to join two metallic surfaces through heating and cooling to form a bond. This soldering is done with items for a vehicle, the house and more.
Features
1.6mm Diameter
500g
40% Tin, 60% Lead
No video for this product.
No documents for this product.