Split Loom Tool, Suits 16mm to 20mm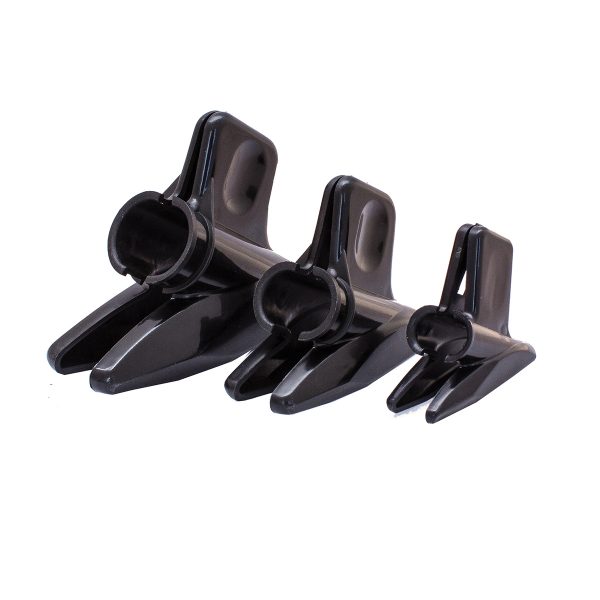 This tool is for use with split loom tubing and is used to help you guide your wire and cables inside the tubing. This took makes wire and cable insertion simple and easy to manage.
Features
Designed to suit 16-20mm diameter split loom
No documents for this product.