Terminal Crimper, Non-Insulated, 1.5 – 10mm_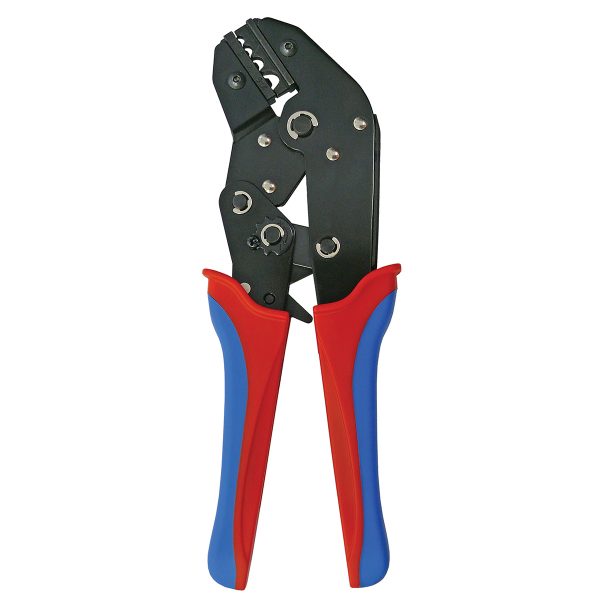 A Crimping Tool is used to crimp or connect a connector or terminal to the end of a cable. This allows the cable to then be attached to the matching Male or Female Terminal to run a power connection.
KT Heavy Duty Non-Insulated Terminal Crimpers feature chemically blackened finish for improved corrosion resistance. Suitable for crimping Cable 1.5 – 10mm²
Features
Crimp Range: 16-8AWG (1.5 – 10mm²)
Length:230mm
Weight: 0.6kg
Warranties & Guarantees:
12 Months Warranty on Manufacture & Build
No documents for this product.