Battery Clamp, Red, 100Amp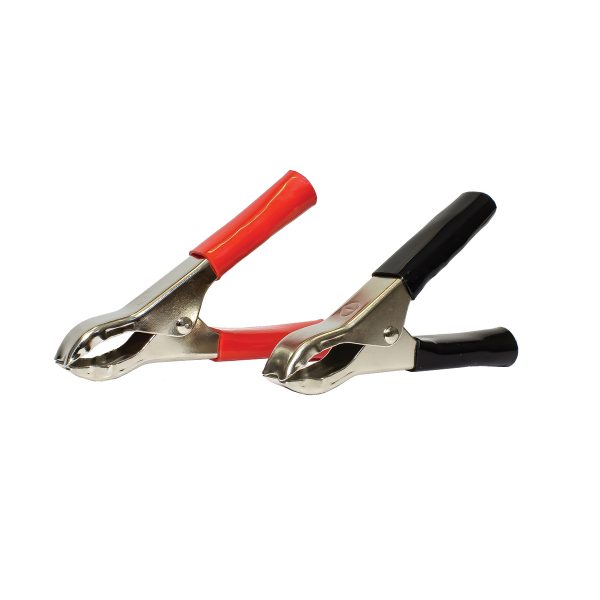 If your battery needs a boost or jump, using proper battery clamps and jumper cables are vital to your safety and getting your vehicle or equipment running again. KT carries a variety of ratings and sizes, all available in both red and black insulation handle colours.
Features
Fully Insulated handles
Colour: Red
Amps: 100
No video for this product.
No documents for this product.