Battery Lead, Battery Starter Cable, 67.5cm, 27 Inch, Red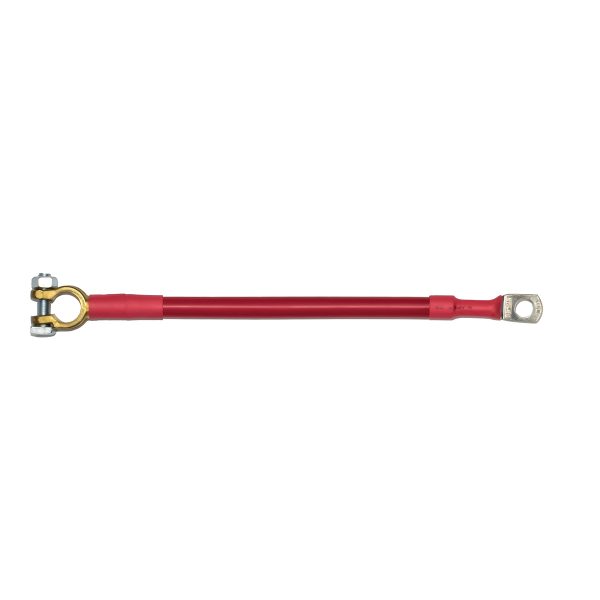 This 27" Battery Lead is a perfect replacement for perished 12v battery terminal connections on passenger cars, trucks, marine engines or even tractors. The lead thickness is suitable for any 12V battery and comes with a terminal connection as well as a lug connection which can be fastened with any 10mm thread and bolt. This lead is available in multiple lengths making it suitable for different vehicles with different applications.
Features
Battery Strap – Battery to Starter: Lug / Terminal
Length: 675mm (27″)
Colour: Red
Cable Size: 3 B&S (25mm²)
Insulated Lead
No video for this product.
No documents for this product.