Battery Post Cleaner, Metal Case, Blister Pack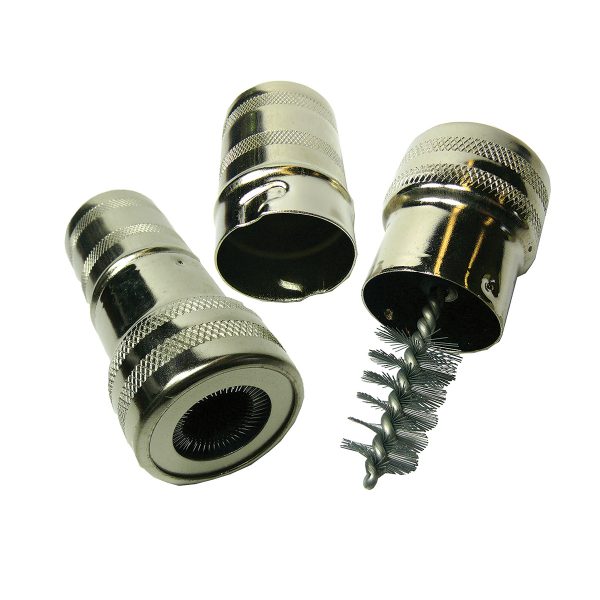 Battery Post & Terminal Cleaner
This KT Battery Post and Terminal cleaner is used to clean corrosion, grime and dirt from your vehicle's battery posts and terminals. The unit comes with 2 stainless steel brushes. Very easy to use, you remove the terminals from the posts in order to begin the cleaning process. The internal brush is applied to your battery post and then rotated to begin the scrubbing, and the external brush is used to scrub and clean your battery terminals.
Features
No video for this product.
No documents for this product.