End Piece Fitting to Suit 7mm Split Loom, Pack of 10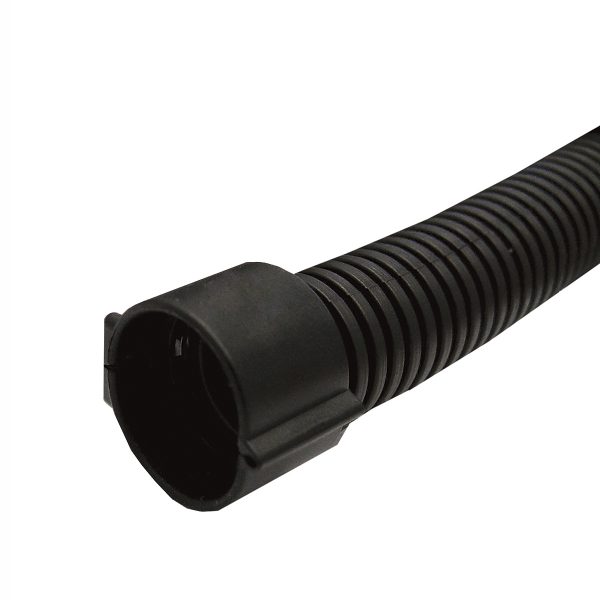 End Piece Fitting to Suit 7mm Split Loom, Pack of 10
The KT range of one piece hinged snap-lock fittings make junction creation an easy task. The hinged design with snap lock clips allow for easy assembly without complicated tools required. Split loom tools are also available within our range to assist in easily applying cable to spit loom. (See our Tools Section for more information.
Features
Bulk Pack of 10
Suits 7mm Split Loom
Designed to be applied to the end, providing a neat, tidy finish without sharp edges
Also available in retail packs (see Model No. KT41000S)
No documents for this product.