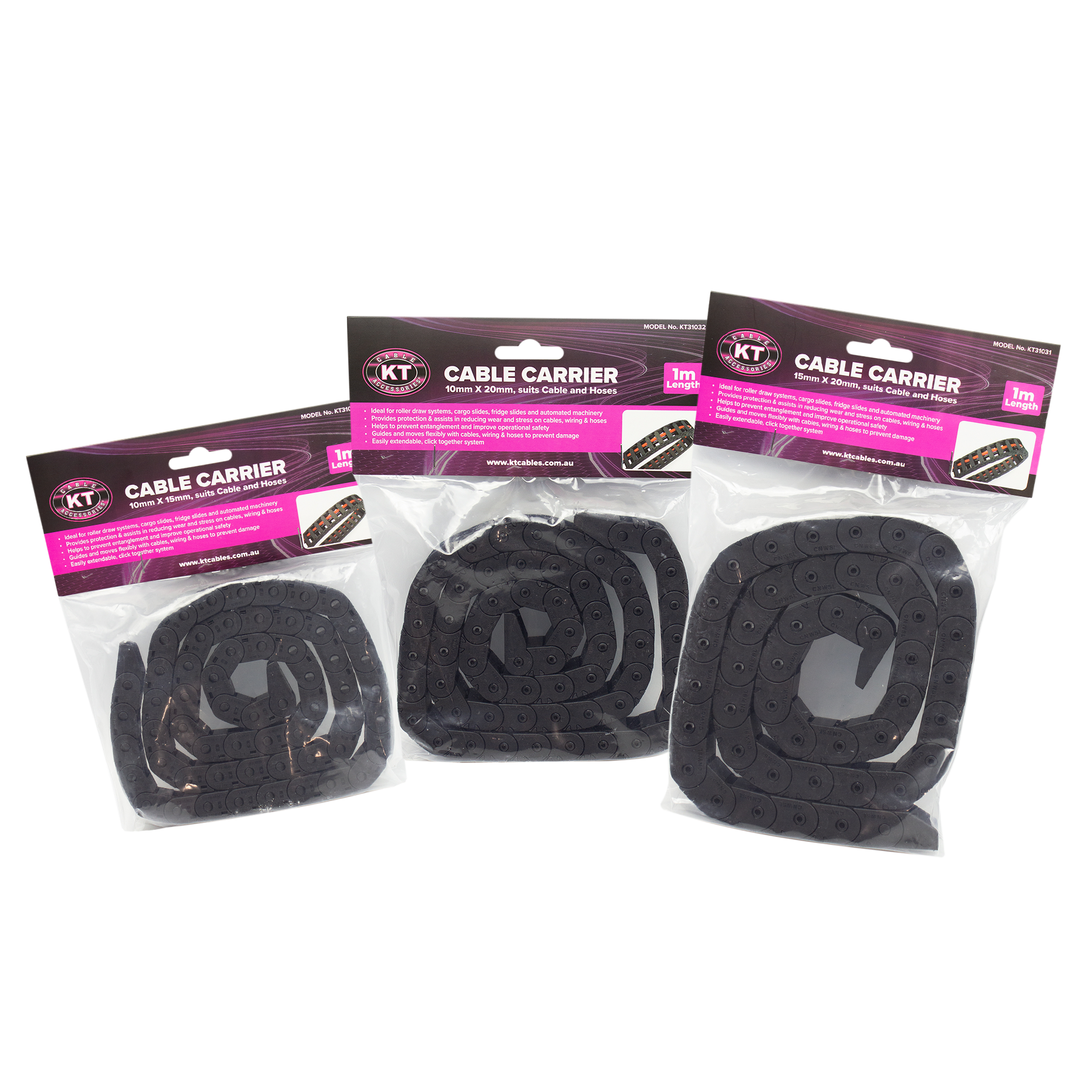 IDEAL CABLE PROTECTION
The new Cable Carriers are the ideal cable protection accessory designed to assist in reducing wear of cables, wiring and hoses.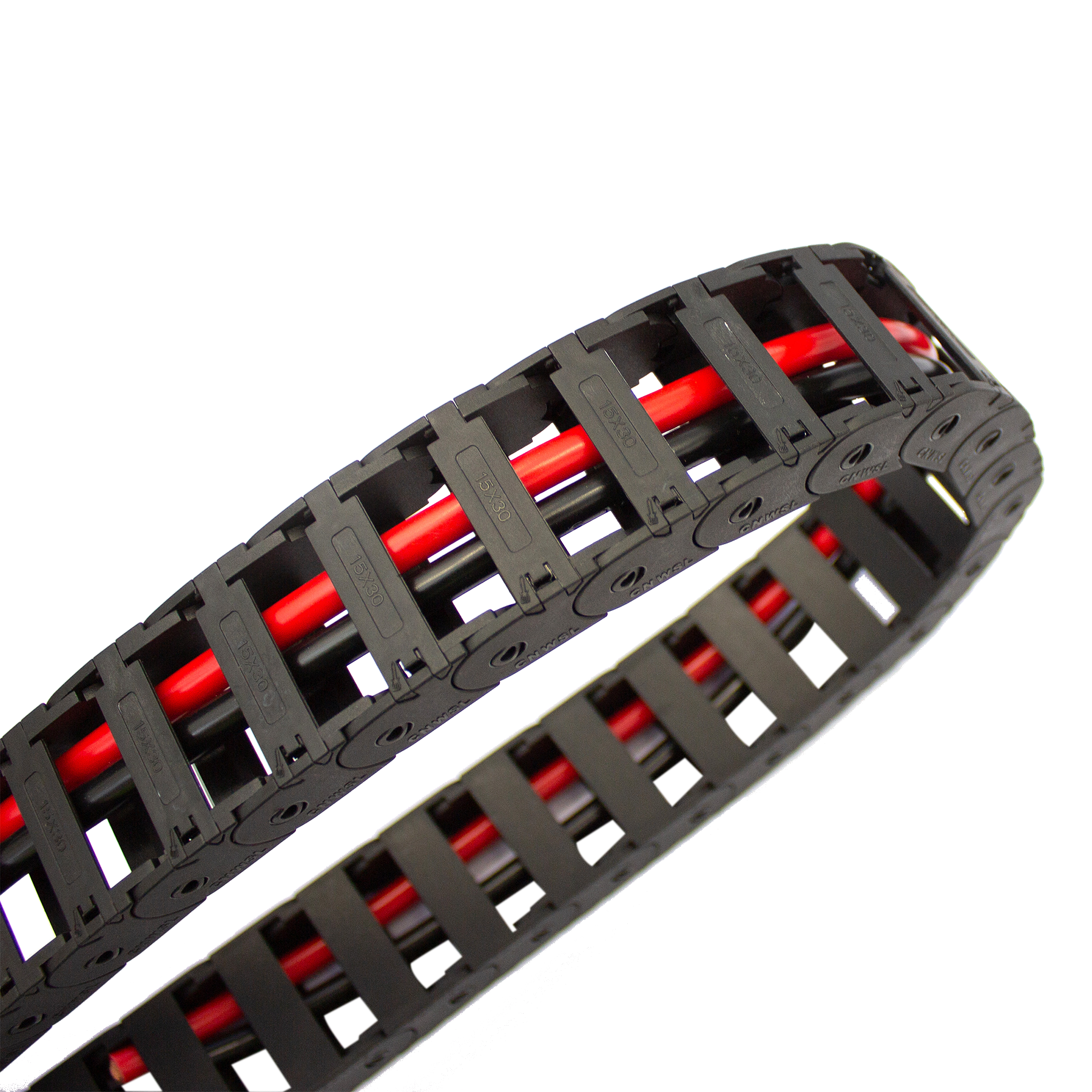 Perfect for roller draw systems, cargo slides, fridge slides and automated machinery where operational safety is paramount. Designed as an easily extendable, click together system, the Cable Carrier guides and moves flexibly with cables, wiring & hoses to prevent damage.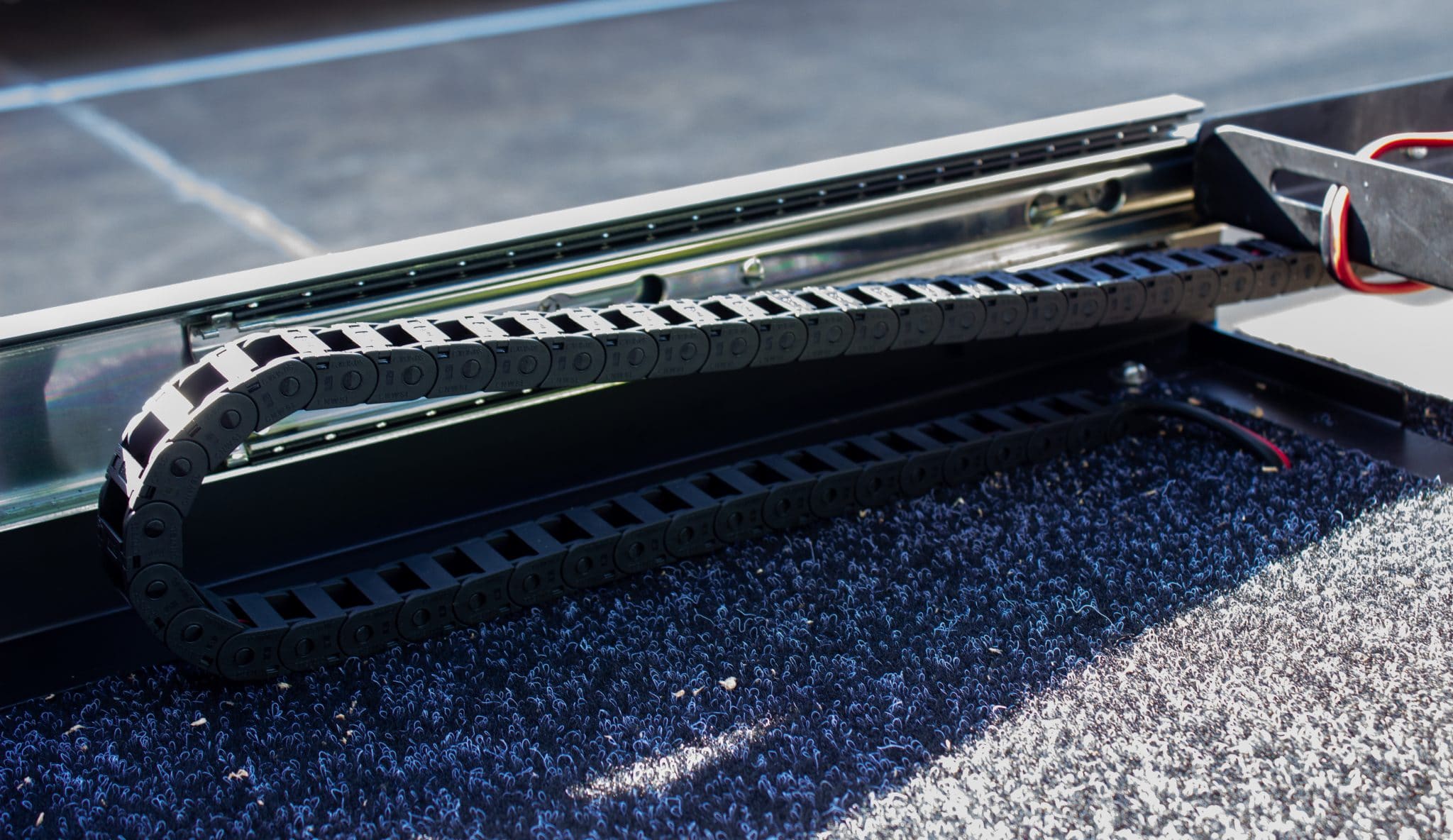 • Ideal for roller draw systems, cargo slides, fridge slides and automated machinery
• Provides protection & assists in reducing wear and stress on cables, wiring & hoses
• Helps to prevent entanglement and improve operational safety
• Easily extendable, click together system
• All cable carriers available in 1m lengths
• Guides and moves flexibly with cables, wiring & hoses to prevent damage
Download New Product Release